WISE Words Podcast
WISE Words is a podcast brought to you by the team behind the World Innovation Summit for Education (WISE). Join us as we talk to thought leaders, innovators, educators and artists from around the world about any and all things to do with education.
Listen on Apple Podcast
Listen on Soundcloud
Listen on Google
Listen on Spotify
12 May 2020
ep 50
Edtech Frontlines – The Case of Latin America with Agustín Thienen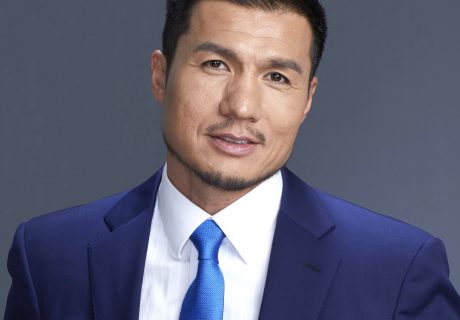 10 November 2020
ep 64
Reimagining Education in VR with Alvin Wang Graylin
Can VR transform education? HTC China President Alvin Wang Graylin has over 20 years of...