Across the globe there is a growing consensus that education demands radical transformation if we want all citizens to become future-ready in the face of a more digitally enabled, uncertain and fast changing world. Education has the potential to be the greatest enabler of preparing everyone, young and old, for the future, yet supporting learning too often remains an issue for schools alone.
In this report we explore the potential of learning ecosystems: first through a rapid review of recent writing by leading authors, and next, through nine case studies of initiatives at various stages of maturity.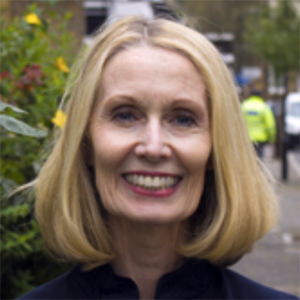 Ms Valerie Hannon
Board Director, Innovation Unit
Valerie co-founded Innovation Unit and leads Innovation Unit's international education work. She has supported education change programmes in numerous systems, including the UK, Europe, USA, Australia, and Africa, and is a founding member and Co-Chair of the Global Education Leaders Partnership (GELP).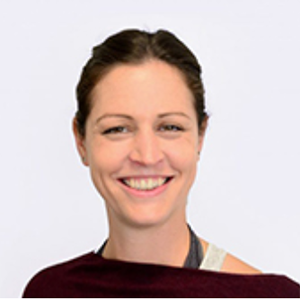 Ms Louise Thomas
Senior Innovation Consultant, Innovation Unit
Louise is a Senior Innovation Consultant at Innovation Unit. Specialist in young people and education, as well as an experienced innovation coach, manager and project designer, she supports work relating to education and young people at Innovation Unit.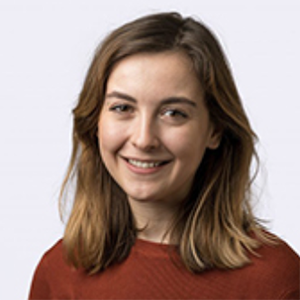 Ms Sarah Ward
Researcher, Innovation Unit
Sarah is a skilled researcher working across Innovation Unit's education portfolio with a keen interest in how innovation can be implemented to create sustainable impact for all people.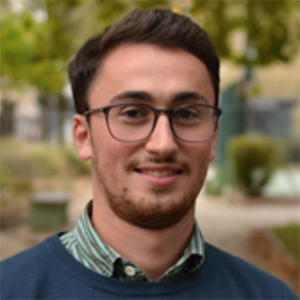 Mr. Tom Beresford
Innovation Consultant, Innovation Unit
Tom leads a portfolio of projects at Innovation Unit, lending his expertise in education innovation and the scale and spread of innovations. His work ranges from new school designs and education technology to whole system transformation, in the UK, Australia and Sub-Saharan Africa.
Who Should Equip Learners for the Job Market?