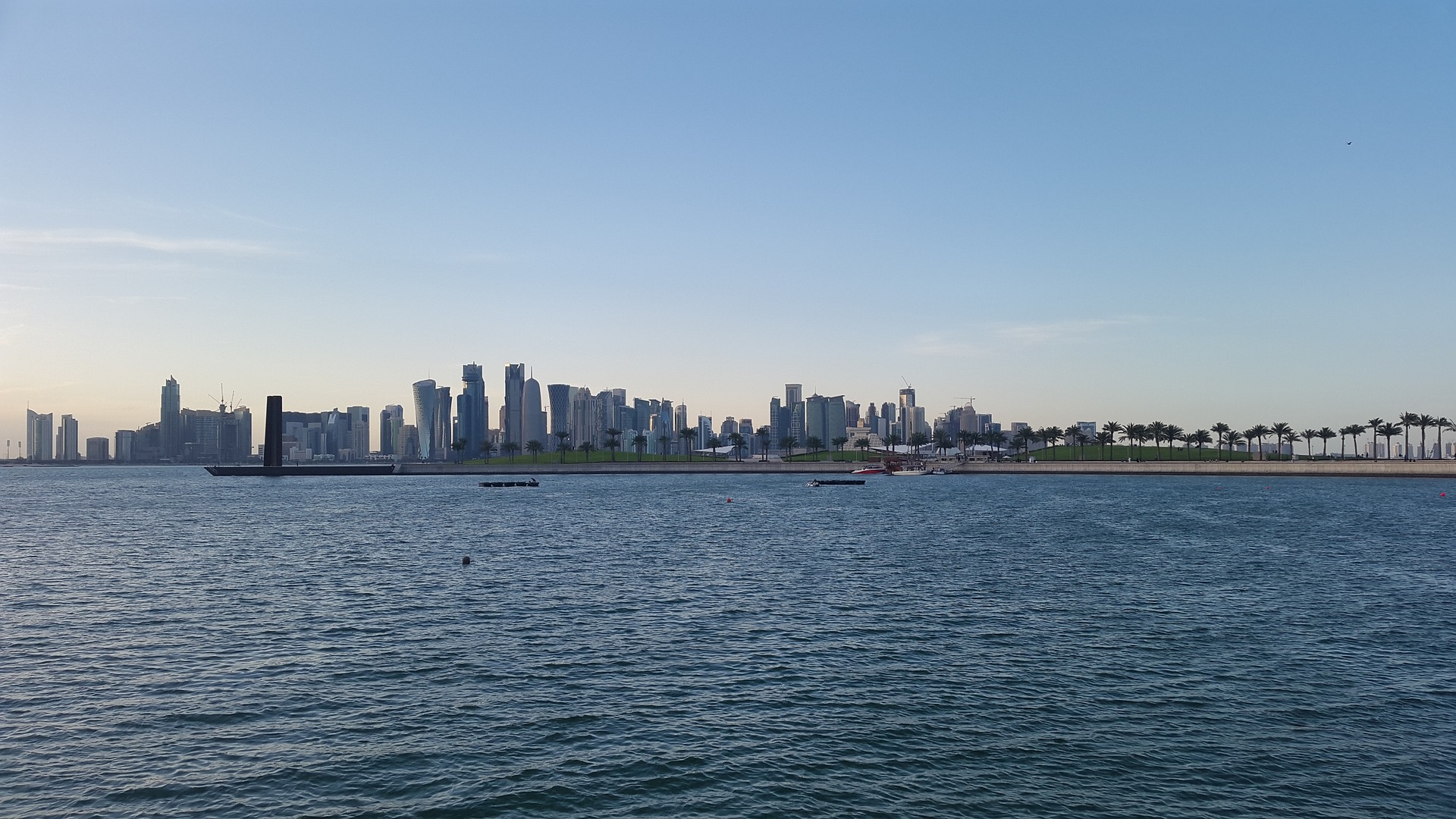 About WISE
WISE is a dynamic platform that promotes innovation in education through a diverse portfolio of initiatives in policy engagement, research, leadership, and practitioner programs.

The thrust for constant innovation has long prevailed in sectors such as technology and healthcare, but education has generally lacked this approach in both policymaking and in the classroom. Moreover education is key to addressing the toughest challenges facing communities around the world today – poverty, conflict, inequality, unemployment, environmental sustainability and future challenges. But there is a widening gap between the education systems currently in place and those required to meet the needs of future generations.

WISE is a response to the necessity of revitalizing education and providing a global platform for the development of new ideas and solutions. Since 2009, WISE has evolved into a thriving global, multi-sectoral community, which continues to generate fruitful dialogue and productive partnerships. The WISE community is a network of education stakeholders - from students to decision-makers - from about 200 countries who share ideas and collaborate to seek creative solutions to solve challenges facing education.

Qatar Foundation
Qatar Foundation, under the leadership of its Chairperson, Her Highness Sheikha Moza bint Nasser established WISE in 2009.
Read more
Our team
Dr. Asmaa
Alfadala
Director of Research and Content Development
Elyas
Felfoul
Director of Policy Development & Partnerships
Selma
Talha-Jebril
Manager, WISE Research
Shahanas
Abdulsalam
Business Services Coordinator
Rekha
Zachariah
Executive Assistant to the CEO
Aurelio
Amaral
Manager, Innovation for Quality & Access to Education
Niamh
Whelan
Associate, Innovation for Quality & Access to Education
Victoria
Basma
Head, Edtech
Aisha
Al Thani
Head of Summit & Community Development
Maryam
Al-Khalaf
Research Associate
Shahd
Dauleh
Associate, Learning Ecosystems
Muneera
Al Jaidah
Associate, Learning Ecosystems
Sponsors
>
Diverse international corporate sponsors of WISE recognize that education is among the most effective long-term investments a nation can make in its economic and social development. The WISE sponsorship program allows the private sector to contribute to education and to help prepare the next generation of leaders for new challenges.
Newsroom
Find out the most recent news and media assets:
Media Assets
Browse and download our photos
Reach out to us at media@wise.org.qa