The needs of the twenty-first century demand new approaches to learning. Today, student success requires skills for collaboration, creativity, critical thinking, and problem solving, and these skills are increasingly becoming a focus in both K-12 and higher education settings. But twenty-first century learning needs to be much more if we are to expect young people to both navigate an unknown and complex future and meet the challenges that accompany it. We need change-makers, people who will rede ne problems, inspire new ideas, take informed risks, and never stop learning. Change-makers implement and evolve solutions that aim to better the individual and the whole, be it a classroom, a school, a community, or a society. This is the approach of a designer and the focus of this publication.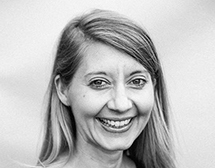 Ms Annette Diefenthaler
Portfolio Director, Education, IDEO
Annette Diefenthaler is a long-term practitioner of design thinking, co-authored IDEO's Design Thinking For Educators Toolkit, and has since engaged in helping design thinking spread across the sector.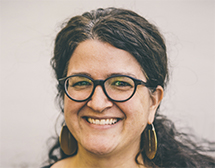 Ms Sandy Speicher
Partner and Managing Director, Education, IDEO
Sandy Speicher has pioneered bringing design to the education field — formerly an educator herself, she founded the Education practice at global design and innovation firm IDEO, and has created a portfolio of design solutions that bring effective and meaningful experiences for today's learners and teachers.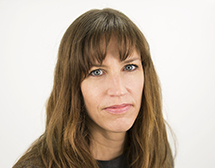 Dr. Laura Moorhead
Assistant Professor, San Francisco State University's Journalism Department
Laura Moorhead holds a Ph.D. from Stanford University's Learning Sciences & Technology Design program.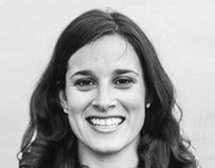 Ms Deirdre Cerminaro
Systems Design Lead, Education, IDEO
Deirdre Cerminaro has lead and contributed to many key projects that bring design thinking to education.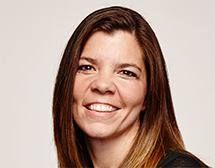 Ms Charla Bear
Senior Design Researcher & Journalist, Education, IDEO
Charla Bear is an award-winning journalist and design researcher, focused on translating insights from research into actionable ideas.​​
This report has been reviewed by:
Dr. Gavin Melles, Senior Lecturer, Swinburne University of Technology
Dr. Joyce Koh Hwee Ling, Associate Professor, National Institute of Education, Nanyang Technological University
Putting Education at the Heart of Global Development