Dr. Abdalla Mosa Altayer
Deputy Ministry, KSA Ministry of Higher Education

Saudi Arabia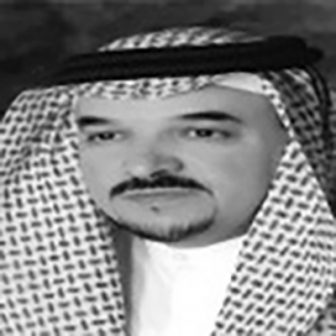 Dr. Abdalla Mosa Altayer is working as a political and diplomatic advisor in the Embassy of Saudi Arabia in France. He is also a Deputy Minister for KSA Ministry of Higher Education.
Dr. Abdalla Mosa Altayer holds a Phd in Applied Linguistics from Leeds University, United Kingdom.
He is an academic researcher, journalist and writer.