Aldo De Pape
Founder, TeachPitch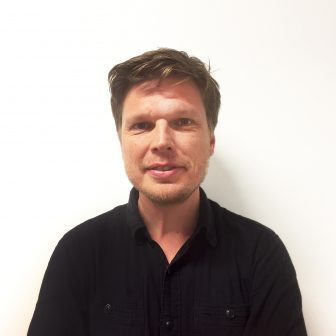 Aldo de Pape is the founder of TeachPitch. A technology that helps resolve the problem of information abundance for teachers through the process of curation, artificial intelligence and online training.
The inspiration for TeachPitch came from de Pape's own experience of teaching Economics to high school students with special needs. The platform was deliberately conceived as a global community, inspired by Aldo's years working with teachers across the world through an education charity.
TeachPitch is currently being used by educators from over 130 countries who train each other directly to develop new digital skills and is massively growing in users each day.