Mr. Borna Scognamiglio
CEO and Co-Founder, Pixis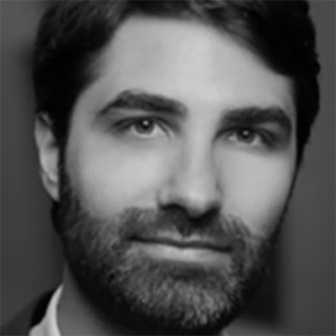 Borna Scognamiglio is the CEO and co-founder of Pixis.
A former researcher at Paris-Sorbonne University, he holds a double Bachelor's degree in Cultural Heritage and Cultural management, a Master's degree in History as well as certificates in entrepreneurship from ESCP Europe and Design thinking from École Centrale, Lyon.
A member of the UN Sustainable Development Solutions Network Youth (SDSN Youth), with Pixis he dreams of giving everyone the chance to cultivate her/his passions and talents catalyzing education for all, fostering personal development and helping young people imagine and act for a more meaningful and sustainable world.