Chibeza Agley
CEO, Obrizum Group

United Kingdom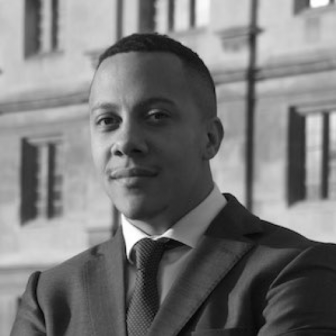 Dr. Chibeza Chintu Agley, BSc, MSc PhD. holds a first-class BSc (Hons), and the University Prize for best Research Project, from Brunel University. Chibeza went on to complete an MSc in Human and Applied Physiology at King's College London for which he received a Distinction and finished at the top of his class and was awarded the Colt Foundation Prize.
Chibeza then completed a PhD in physiology and adult stem cell biology at King's College London, earning the Tadion-Rideal Prize. 
After finishing his PhD, Dr. Agley began his postdoctoral work at the Cambridge Stem Cell Institute, University of Cambridge, and was appointed as a Fellow of Homerton College, Cambridge.
In 2015 Chibeza co-founded Obrizum Group Ltd, initially an interdisciplinary academic-to-industry knowledge and technology brokerage business, evolving into a fully scalable international technology business supporting multinational corporations in a variety of industries worldwide. He has established and managed relations with many of the company's largest clients. Chibeza has gone on to raise a total of c.$4m in debt, equity and grant financing for the Company. 
Dr. Agley also sits on the Governing Body of Homerton College, University of Cambridge as well the College's Audit Committee and its Investment Committee.