David Lawless
Studio Y Fellow, MaRS Discovery District

Canada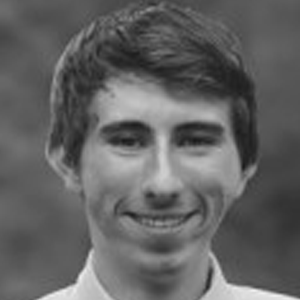 David is an environmental scientist and passionate advocate for innovation in education. Having grown up close to nature, he has become an activist and leader for environmental causes on the international stage.
David's interest in education and the environment led him to pursue an Honours Bachelor of Science degree in ecology from the University of Guelph. He is interested in the role that education can play in environmental governance, bridging the gap between science and policy. To raise awareness of the global scale of environmental issues, David founded 'Youth for Climate Justice', a community action project that highlights the humanitarian impacts of climate change in developed and developing nations.
David brings a unique interdisciplinary background to the WISE Learners' Voice Program. He has worked with the Government of Canada in national parks across that country as a scientist, teacher, and filmmaker. As a Global Changemaker with the British Council, David has also represented youth at United Nations environmental summits around the world.
Currently, David works as a Studio Y Fellow at the MaRS Discovery District, Canada's largest innovation centre. Through WISE, David hopes to address global education challenges in the field of environmental science and climate change.