Deirdre Conde
Head of Operations, Edukasyon

Philippines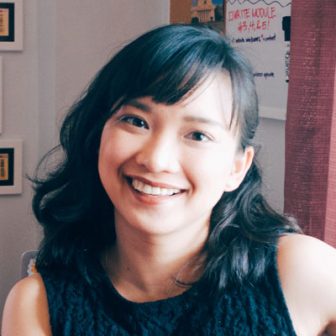 Deirdre is the Head of Operations at Edukasyon.ph, the Philippines' largest education technology platform focused on connecting millions of Filipino youth to multiple avenues for relevant support on education, career, and life. Currently, she manages the company's various learning programs by leading its support and execution teams.
Deirdre is also the founder of Liyab, a career development community that helps bridge education to employment for Gen Z Filipinos. She has collaborated with schools, companies, and non-government organizations to organize job fairs, career education webinars, and employment readiness learning programs for students and fresh graduates.
Deirdre has worked as a consultant for programs such as RTI International's USAID STRIDE (Science, Technology, Research and Innovation for Development), makesense Asia's RISE (Reducing Inequalities in Skills and Employment) for Youth, and career development initiatives by education financing company InvestEd Philippines.
Deirdre earned her BA in Psychology from the University of the Philippines in 2014 and has since then helped a variety of Philippine start-ups grow their businesses. With these experiences in tow, she volunteers as a mentor for youth innovation challenges in her free time. She advocates for equality in access to education, employment, and entrepreneurship opportunities.