Francisco Marmolejo
Higher Education President, Qatar Foundation

Mexico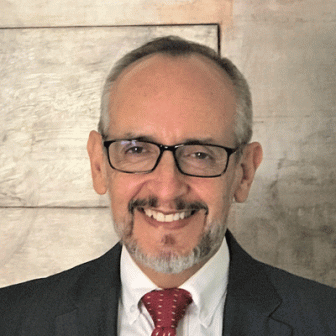 Francisco Marmolejo is Higher Education President at Qatar Foundation (QF), where he leads QF's support and coordination activities in Qatar's Education City.
Previously (2012-20), he worked as the Global Higher Education Coordinator at the World Bank, and more recently as Lead Higher Education Specialist for India and South Asia. From 1995 to 2012, he was founding Executive Director of the Consortium for North American Higher Education Collaboration, where he also worked as Assistant Vice President, Affiliated Researcher at the Center for the Study of Higher Education, and Affiliate Faculty at the Center for Latin American Studies.
Previously, he had been on the American Council on Education Fellow at the University of Massachusetts, Academic Vice President of UA in Mexico, and International Consultant at OECD in Paris. 
He has received honorary doctorates from the University of San Luis Potosi, the University of Guadalajara, and the University of Nuevo Leon in Mexico.