Guillermo Delso Segovia
Project Manager, SEK Education Group

Spain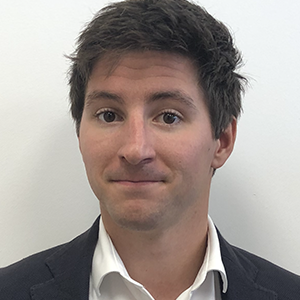 Guillermo is Project Manager at SEK Education Group, an international organisation based in Spain and comprised of 10 K-12 schools across Europe and the Middle East, as well as Camilo José Cela University in Madrid. He has been working with SEK for two years, with a focus on using technology to improve educational quality and enhance technological expertise for K-12 students.
Guillermo completed his undergraduate degree at Georgetown University and his Master's in Education at Harvard University in 2022. While at Harvard, Guillermo worked with the Education Ministry of Uruguay on an initiative that aimed to modify the national curriculum by integrating 21st-century abilities. This project was documented in a chapter of the book "Advancing A New Social Contract For Education: Collaborations to Reimagine our Futures Together."
Guillermo has also worked as an international consultant for IBE-UNESCO, where he worked on a project to advance Global Citizenship Education (GCED) worldwide, and as an Operations Specialist for Southern New Hampshire University (SNHU), providing support on various strategic projects and the creation of innovative learning products.
In his current position at SEK Education Group, he is leading the way in incorporating technology to provide high-quality education to students. He is passionate about social impact, equality in access to education, and the ethical integration of new technologies (including AI) into the education industry.