Isabelle Hau
Impact funder

United States of America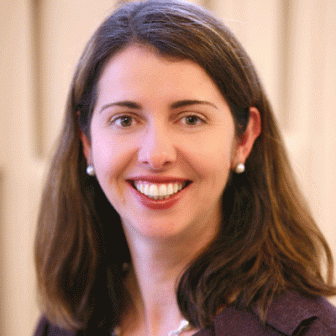 Over the past two decades, Isabelle C. Hau has innovated at the intersection of philanthropy, impact investing, and education, to make high quality learning accessible and joyful for all children starting at birth. 
She was a former founding Partner at Imaginable Futures, the education venture of The Omidyar Group. Prior, she led the U.S. education initiative at Omidyar Network. 
She is currently authoring a book on the future of learning.  She also serves on the boards of Better World Ed, EDC, Sonen Capital, and Think Equal. Over the course of her career, she has held various for-profit and non-profit governance roles in education and impact investing.
In November 2021, she was awarded the "Inclusive Leader Award" in Early Childhood Education. 
Isabelle earned an MBA from Harvard Business School and graduated from ESSEC and Sciences Po Paris.