Jason Czyz
Co-President, Institute of International Education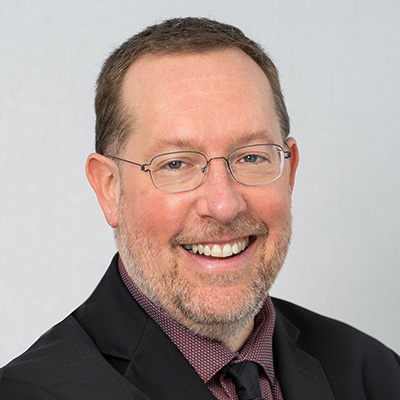 Jason Czyz is Co-President at the Institute of International Education and leads the organization's administrative departments as well as multiple programs funded by the Department of State, United States Agency for International Development, foundations, and international universities. He Co-Chairs the IIE Odyssey Scholarship selection committee, serves on the board of the Indonesia International Education Foundation, and is a member of the Council on Foreign Relations.
Prior to IIE, Jason worked extensively in Africa, Central and Eastern Europe, and Central and South Asia on legal reform, utility regulation and infrastructure privatization projects for USAID, Department of Energy and other clients. He advised a number of governments on their utility and energy laws and acted as Director in charge of offices in Angola, Bangladesh and Ukraine for US based organizations. In addition, he worked at an international law firm in the energy and project finance & development practice groups. Jason has served on the board of an international investment fund and as Chair of the Energy Bar Association's International Energy Law & Transactions Committee.
Jason holds a B.A. in History and Modern Languages from Knox College, an M.A. in Russian and East European Studies from UNC-Chapel Hill, a J.D. from Catholic University; and is licensed to practice law in Maryland and the District of Columbia.