Jere Keskinen
Global Curriculum and Instruction Lead, Arkki International

Finland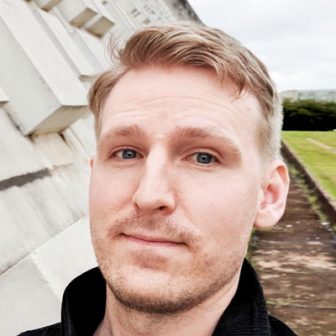 Jere is an architect (M.Sc), innovator, and built environment education expert. He joined the Arkki team as an architecture educator in 2015 and found his passion for creative education. In his roles as a teacher, trainer and curriculum leader, he has always aimed to inspire, promote participation and life-long learning through architectural education and provide pupils means to understand, thrive in and improve the environments we are living in.
 
Currently, Jere is responsible for the international curriculum design and implementation, including training facilitators in 9 countries, consisting of a staff of more than 100 architects and reaching more than 10.000 pupils annually. He provides support and advice to country teams on all topics related to teaching and learning as well as coaching, staffing, marketing and partnerships. In his career, Jere has been involved in launching Arkki schools in Vietnam, Thailand, China, Croatia, Turkey and Singapore.
 
Before his career in architecture education, Jere worked at architecture offices in Helsinki with projects including architectural competitions, exhibition design, lofts and building design. His Master's thesis (Aalto University) involved foster home youth in improving their physical living environment through a co-participation project.