Jo Besford
Director, Green Shoots

South Africa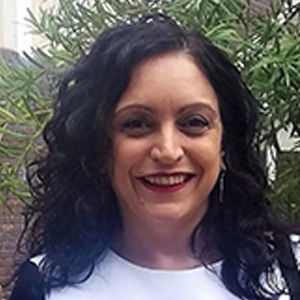 Jo Besford is a Director of Green Shoots, an education social enterprise based in South Africa. Green Shoots blends the use of cloud-based resources, online learning analytics and continuing professional development programs to implement 'data informed decision making' across schools and education districts. Jo is a determined advocate for the targeted use EdTech to promote quality education for all learners.
Jo moved to South Africa in 2007 after 11 years in a teaching & advising role in the UK. During her time in the UK, Jo was able to marry her passion for science with her desire to introduce innovative teaching and learning strategies to an inner-city district.
In her roles, firstly with the education department's EdTech project and subsequently with Green Shoots, Jo has worked within the full spectrum of South African school communities. Through this, Jo developed a first-hand understanding of the issues facing the successful implementation and sustainable integration of EdTech in schools in challenging contexts.
Jo takes a special interest in the often neglected 'warmware' component of EdTech; she has developed and implemented ongoing professional development programs for different education stakeholders. These programs ensure that these stakeholders embrace, own and sustain the technology-assisted learning introduced.