Kian Katanforoosh
CEO and founder, Workera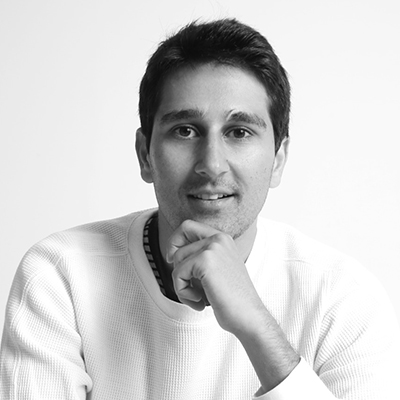 Kian Katanforoosh is the CEO and cofounder of Workera.ai, the Skills Development Platform redefining how enterprises understand, develop, and mobilize talent. The company empowers organizations to stay ahead by unlocking the skills data needed to drive innovation and data-driven talent strategies across upskilling, talent acquisition, talent mobility, and coaching & mentoring. Enterprises get an objective pulse of their innovation skills through our configurable skills ontology and AI-powered measurement of skills at an atomic-level. Workera focuses on innovation skills for all levels across Generative AI, ML, data, software, cloud, and cyber.
Kian is the co-creator of Stanford University's Deep Learning class in the Computer Science department, which he co-taught with Prof. Andrew Ng since 2017. Kian has been acknowledged for his teaching excellence by Stanford with the Walter J. Gores Award, Stanford's highest teaching award, and the Centennial Award for Excellence in teaching.
Additionally, Kian is a founding member of deeplearning.ai and he co-created the Deep Learning Specialization on Coursera with Andrew Ng. From 2014 to 2016, Kian co-founded and co-led Daskit, a French start-up developing in-classroom ed-tech solutions for universities.