Kuldeep Dantewadia
Co-Founder, Reap Benefit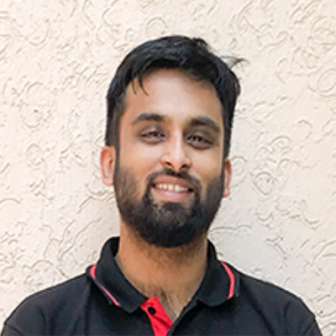 An Ashoka Fellow and Forbes India 30 Under 30, Kuldeep's mission is to increase citizen engagement in neighborhoods around India and to transform local governance. His initiative, Reap Benefit (RB), intends to serve as a platform for 300 million young people in India, help sustain their civic capabilities and solve local environmental issues. He aims to create modern, skilled problem-solvers and reinforce resilience in cities and villages.
RB has mentored over 52,000 Solve Ninjas, who have undertaken more than 94,000+ local actions, invested 30,000 hours in solving civic and environmental problems, started 3,681 campaigns, generated 4,143 product ideas and designed 552 innovations.
Today, RB has Solve Ninjas who are contesting local elections, have started their own social enterprises, helped save 54.3 million liters of water, diverted 187 tonnes of waste from landfills and conserved 1.7 million units of electricity.
Reap Benefit work has received international recognition through selection in the top 100 innovations by hundred.org, awarded the winner of 'Swachathon' by the Ministry of Water and Sanitation, and also acknowledgement from Barack Obama for its work in engaging youth in citizen action.