Liesbet Steer
President & CEO, EDC

United States of America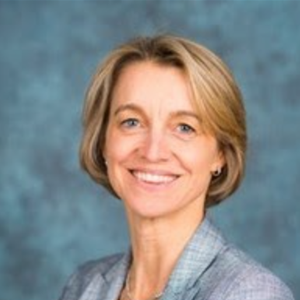 Dr. Liesbet Steer is the President and Chief Executive Officer (CEO) of EDC, a global organization advancing lasting solutions to improve education, wellbeing and economic opportunity. She oversees EDC's research, program and policy engagement work in more than 30 countries. Prior to EDC, Dr. Steer was the Executive Director of the global Education Commission, chaired by former Prime Minister of the United Kingdom, Gordon Brown. She has also held leadership and other roles with several development organizations including the ODI (UK), The Asia Foundation, the World Bank and the IFC.
Dr. Steer serves on the Board of the International Finance Facility for Education and the education philanthropy Greater Share, the Global Leadership Council of UNICEF's Generation Unlimited, the High Level Steering Group of the Education Outcomes Fund, and the World Economic Forum Education 4.0 Alliance.
Dr. Steer was educated at the Universities of Antwerp and East Anglia and the London School of Economics. She holds a MSc in Quantitative Economics and a PhD in Development Economics.