María Constanza Cardinali
Executive Director, Social Inclusion Foundation

Argentina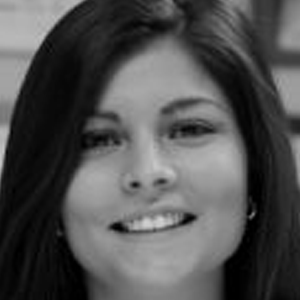 María Constanza Cardinali was born in Argentina. She holds a Degree in International Relations from the Catholic University of Córdoba. A passionate education advocate, María works for youth empowerment, education and global equality. She has coordinated several social programs in public schools and developed projects to raise awareness about the importance of education while working at Social Inclusion Foundation. She also served as Executive Director at this organization; in that role she and her team worked in various provinces of Argentina to promote social inclusion of young people through education. She also travelled to Spain to represent a multicultural project supported by the European Union called "KA2gether: Reducing Distances through Youth Empowerment." During the project, María worked with organizations from Argentina, Italy, Peru and Spain. Apart from that, she was selected by United States Fulbright Program to attend a seminar for young leaders at the University of Massachusetts. 
As a WISE Leaners Voice Fellow (2017-2018 cohort), she attended residential sessions at Doha and Athens and developed an education and soft skills development project aimed at refugee communities. Then, she and her team presented this project at WISE New York Summit.
At the present, she is an Ambassador of the WISE Leaner´s Voice Program, a Board Member of Social Inclusion Foundation and also works as an Innovation Promotion Project Manager at Uvitec Foundation.