Mehdi Benchaabane
Executive Director-Learning & Innovation, Qatar Foundation

Algeria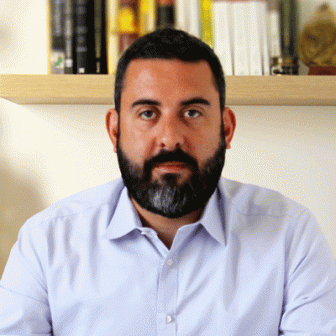 Mehdi leads the Learning & Innovation department at Qatar Foundation's Pre-University Education (PUE) division. With units specializing in professional learning, talent development, educational research and innovation, inclusion and wellbeing, curriculum development and expanding learning beyond the schools' limits, Mehdi has formed the first fully integrated education support system that develops policy and uses data-informed services to support growth across the QF system of schools and K-12 organization in Qatar and the Middle East.
Prior to his current position, he co-founded the Education Development Institute under Qatar Foundation PUE.
His background is in Mathematics Education, he taught and led teams of educators in Egypt, Canada, and Qatar. Mehdi also held multiple roles with the International Baccalaureate, as Deputy Chief Examiner, consultant, and workshop leader. His expertise is in learning systems design and teacher development.