Mervi Jansson-Aalto
CEO, Omnia Education Partnerships

Finland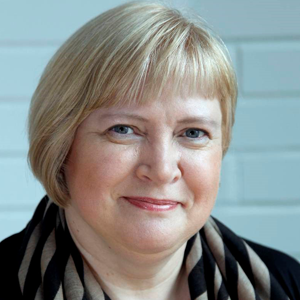 Ms. Mervi Jansson-Aalto, MBA, CEO of Omnia Education Partnerships (OEP) Ltd., has extensive experience in both business and education. She founded her first company in 1989 and has since founded three companies, as well as holding senior positions in marketing and education.
She joined Omnia, The Joint Authority of Education in the Espoo Region in 2007 to run business and entrepreneurship training and mentoring programs, and was a founding member of the internationally awarded InnoOmnia hub, a community for entrepreneurs, teachers, and students.
As a UNESCO-UNEVOC liaison for Finland and Vice Chairman of the Finnish International Education Association, she is a passionate education advocate. Her current work is focused on international education partnerships; leading through innovation and educating professionals for the future, supporting learners in achieving their dreams.