Najla Al-Khalifa
Graphic Design Student

Qatar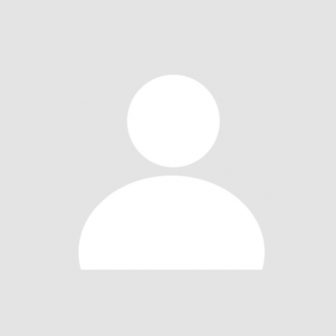 Najla is a junior-year Graphic Design student. Born and raised in Qatar, she has developed an interest in cultural sustainability and development. She seeks to inspire and be inspired, and to be a leader through her consistent application of diligence and work ethics to all aspects of her studies. 
Najla has a vision for building a better future of education. She believes that education is not yet on stable ground. Schools currently focus on sciences and neglect the arts, molding students' minds into identical copies of each other and not giving them room to innovate or explore different areas. Najla believes that design should be considered central to a better educational system: first, by re-working the current educational system; second, by teaching design and encouraging students to innovate and think differently.
Last summer, she volunteered in the Qatar Assistive Technology Center located in Mada, working in the field of accessible design and evaluating the accessibility of government websites in Qatar to further improve it. After her positive experience in Mada, Najla is looking forward to exploring the field of accessibility in design after graduation.