Nayef Al-Ibrahim
Founding Partner and CEO , Ibtechar

Qatar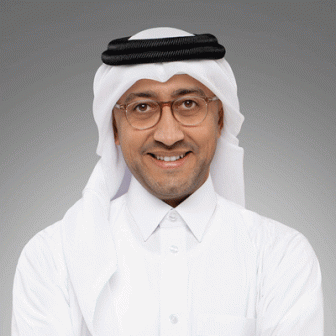 Nayef Al-Ibrahim is a civil engineer who had graduated from Qatar University  in 2009 and holds an MBA from the American University in the Emirates. 
Post graduation from Qatar university, he joined the real estate industry in  Qatar until 2015. Due to the nature of the real estate business model, Nayef  has been exposed to the life cycle of projects; from ideation stage, validation,  feasibility, design, and all the way to the implementation. Nayef is passionate  about education and he strongly believes that education can greatly and  positively impact the future of our community and economy. 
In 2015 Nayef decided to combine his professional experience and personal  passion; Therefore, Nayef joined Ibtechar as a Founding Partner and CEO. At  Ibtechar, Nayef is practicing his excellence in delivery combined with his  passion towards education in various projects. Nayef managed to launch  many programs and initiatives which equip educators, and learners with digital  manufacturing tools and focus on promoting making, and discovery within the  local community.