HE Sayasat Nurbek
Minister of Science and Higher Education, Kazakhstan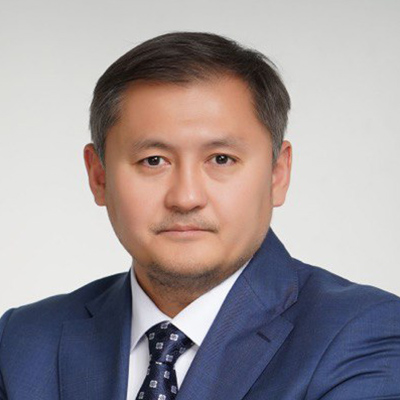 H.E. Sayasat Nurbek is the Minister of Science and Higher Education of Kazakhstan.
He held numerous managing positions at the Institute for Public Policy, Parliament, Academy of Public Administration, and the President Administration.
Apart from his political career, Mr. Nurbek is well known as a former CEO of Educational Technology Company – BTS Education. Artificial intelligence and Big Data are what BTS works on every day.
His Excellency speaks Kazakh, Russian, English, Turkish, Italian, Spanish, and Japanese.