Sébastien Turbot
CEO and Chief Curator, eko6

France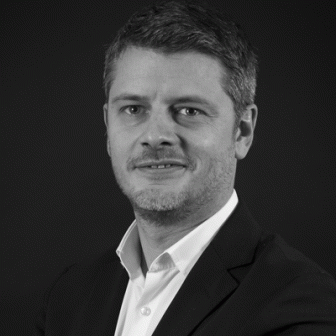 Sébastien Turbot is the CEO and Chief Strategist of eko6, a Canada-based consultancy that guides governments, cities, businesses and civil-society in creating engaging platforms that turn ideas into action.
Sébastien is currently a research fellow at WISE (World Innovation Summit for Innovation) and developing a living lab on Learning Ecosystems and Cities. The lab will seek to build a global community of practice to support urban ecosystems in designing, testing and prototyping learning ecosystems.
Sebastien's work focuses on designing creative learning and living ecosystems that help communities develop the knowledge, skills and talents they need to address the evolving needs and complexities of current and future societies.