Ben Nelson
CEO and Founder, Minerva Project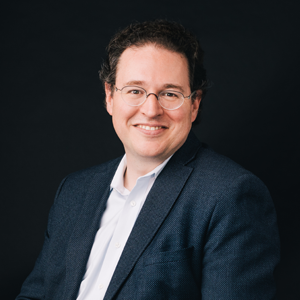 Ben Nelson is the Founder, Chairman, and CEO of Minerva Project, a reinvented university experience for the brightest and most motivated students.
Previously, Ben spent more than 10 years at Snapfish seeing the company through from an idea to the world's largest personal publishing service. With over 42 million transactions across 22 countries, nearly five times its closest competitor, Snapfish today is among the top handful of e-commerce services in the world. Ben was Snapfish's CEO from 2005 to June 2010, beginning his tenure by leading Snapfish's sale to Hewlett Packard for $300M. Ben joined Snapfish at the end of 1999 as leader of the company's corporate development operations and less than one year later took over company-wide responsibilities for finance.
Prior to joining Snapfish, Ben was President and CEO of Community Ventures, a network of locally branded portals for America's communities. Previously, as a consultant, Ben was instrumental in the launching of several ventures within both large and emerging companies.
Ben holds a B.S. in Economics from the Wharton School at the University of Pennsylvania, where he graduated with honors. It was at Penn that Ben first realized his passion for reforming undergraduate education. After creating a blueprint for curricular reform in his first year of school, Ben went on to become the chair of the Student Committee on Undergraduate Education (SCUE), a pedagogical think tank that is the oldest and only non-elected student government body at Penn.