Uriel Kejsefman
Senior Product Manager, Duolingo

Argentina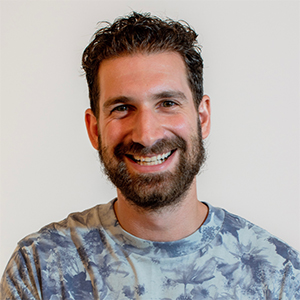 Uriel works at the intersection of economic development, education, and technology. He grew up in Argentina but had the privilege of studying in the United States, which illustrated the ability of education to be a source of both great opportunity and great inequality. He has since tried to expand education's ability to foster individual and social progress.
Currently, Uriel is Senior Product Manager at Duolingo, the most downloaded education app in the world. He supports its mission to develop the best education in the world by leading a team focused on improving the experience of those learning English. Previously, he worked at the World Bank supporting education reforms across Latin America, including modernizing upper-secondary education in Brazil, financing higher education access in Colombia, building schools in Uruguay and training unemployed youth in the Caribbean. He also consulted universities at the Education Advisory Board.
Uriel has a BA in economics and humanities from Yale University and a Master's in public administration from Harvard University. He speaks 7 languages and has travelled to over 70 countries. Working with GPT-4 for the past year led to a fascination with the emerging opportunities and risks of AI and hopes to use the fellowship to explore their implications for education policy.