System leaders globally are aspiring toward a paradigm shift in education where a wider range of skills is achieved through new learning pathways. Such a shift requires a serious, disciplined and radical innovation at all levels of the system, and demands that governments rethink their roles in innovation eco-systems.
This report aims to support system leaders in defining the potential benefits and the key drivers of system innovation in public services, as well as to identify the conditions that promote and inhibit it. The report draws recommendations for globally applicable policies, tools, frameworks, and indices that could stimulate changes in practice.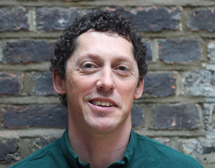 Mr. Joe Hallgarten
Director of Creative Learning and Development
Joe Hallgarten is the RSA's Director of Creative Learning and Development.
Twitter: @joehallg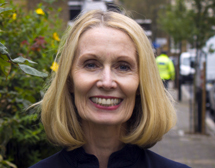 Ms Valerie Hannon
Co-Founder, Innovation Unit; Director, Global Education Leadership and Learning Frontiers Programmes
Valerie Hannon is a Co-founder of Innovation Unit UK and Co-director of the Global Education Leaders Partnership (GELP) supporting jurisdictions globally to scale their innovation and transform their systems.
Mr. Tom Beresford
Project Coordinator and Researcher at Innovation Unit
Tom Beresford works across Innovation Unit's education portfolio in the UK and internationally.
This report has been reviewed by:
Hugh Lauder, Professor, Education and Political Economy, & Director, Institute of Policy Research, University of Bath
James Townsend, Program, Director, STIR education, Amelia Peterson, Education Researcher & Harvard Presidential Fellow, Harvard's Graduate School of Education
Putting Education at the Heart of Global Development