The understanding of well-being as an important goal for individuals and for communities has gained real traction in recent years. Yet the idea of "learning for well-being" is still only at the margins in schools the world over. Curricula for twenty-first century skills continues to focus primarily on the academic subjects and on transversal skills such as critical thinking and problem solving while programs that support well-being tend to be extra-curricular.
This report examines how to define, measure and foster learning for well-being in schools and through policies. It analyses six case studies of positive practices from different regions and identifies some of the common principles that can serve as a framework for innovators working in other contexts. It also develops recommendations to actively promote well-being at the level of international frameworks, national education policies and schools.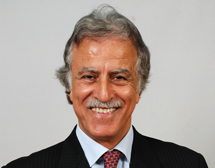 Prof. Marwan Awartani
President, Palestine Technical University Kadoorie
Professor Marwan Awartani has served as Chairman of the Arab Foundations Forum, Acting President of AlQuds University, Co-Founder of the Palestine Academy of Science and Technology.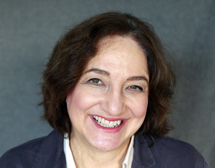 Ms Janet Looney
Director, the European Institute of Education and Social Policy
Janet Looney is the Director of the Institute of Education and Social Policy and Joint Editor of the European Journal of Education.
This report has been reviewed by:
Dr. Antony Morgan, Programme Leader, MSc Public Health with Social Action, School of Health and Life Sciences, Glasgow Caledonian University
Dr. Dominic Richardson, Policy Analyst: Child Well-being, Social Policy Division, DELSA, OECD
Putting Education at the Heart of Global Development