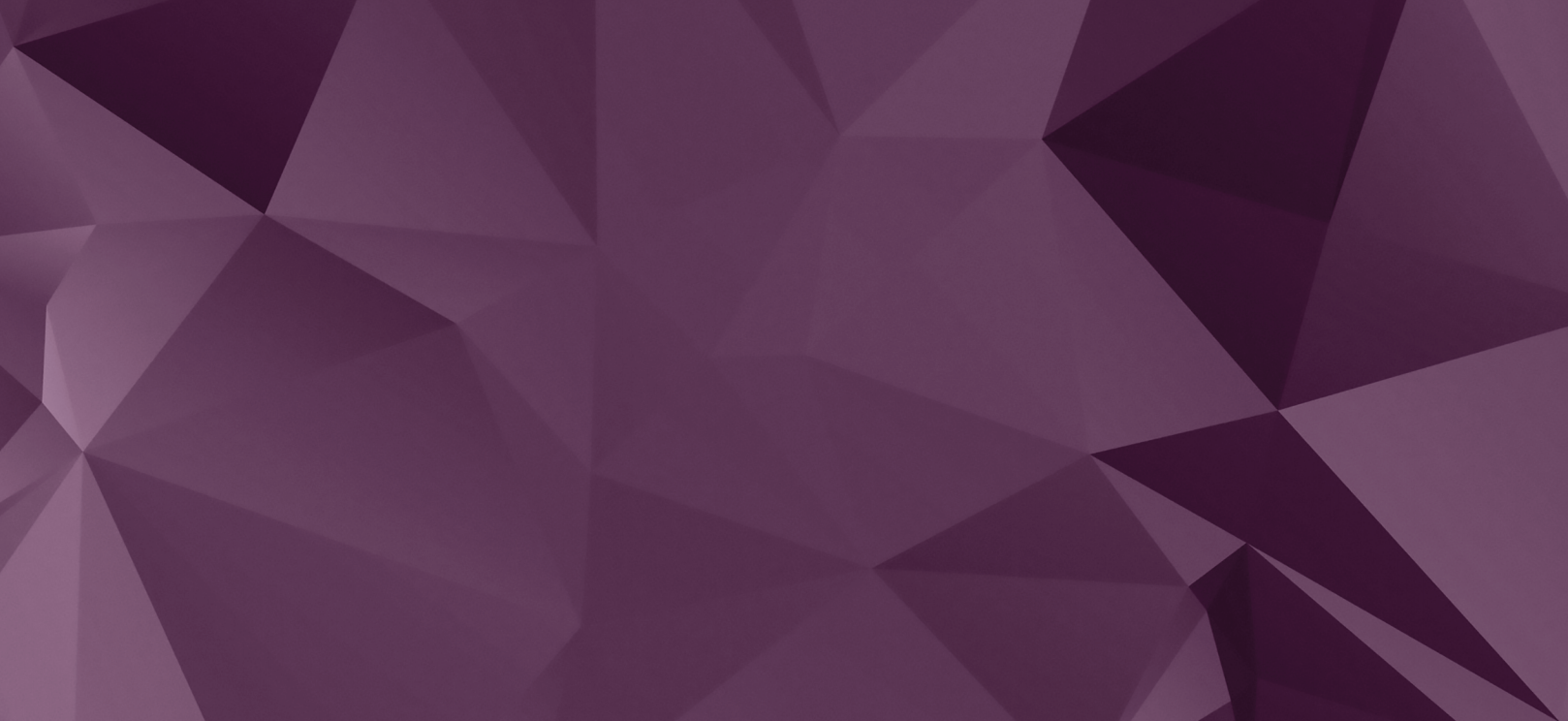 School leadership policies are key to improving the quality of teaching and learning, which impacts student achievement and well being. While the development of principals remains a core component of leadership training, this report focuses on the under-explored area of how to develop leadership for learning capabilities across a broader range of educators – both those in formal leadership positions and teachers. We present existing empirical evidence on the impact of leadership on student outcomes, the need to better develop leadership for learning and the emerging global activity in leadership development to underline our claim that leadership policy is worthy of additional focus and investment. We then draw on existing research and cases to propose how a jurisdiction might design a systemic strategy for developing leadership capability, focusing on the key questions of who to develop, what capabilities to develop, and how to design effective development.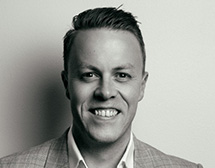 Dr. Simon Breakspear
Executive director, Learn Labs
Dr. Simon Breakspear is the Executive Director of Learn Labs, an education research and advisory agency that works globally to apply research to support school and system improvement.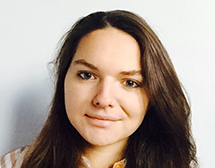 Ms Amelia Peterson
Fellow and postgraduate, Harvard University
Amelia Peterson is currently studying in the PhD in Education program at Harvard University, where she is an Inequality and Social Policy fellow.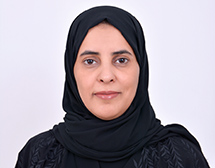 Dr. Asmaa Alfadala
Director of research and content development, World Innovation Summit for Education (WISE)
Dr. Asmaa Alfadala has twenty years of professional experience in schools as well as higher education. Dr. Alfadala holds a PhD and MPhil from Cambridge University, UK.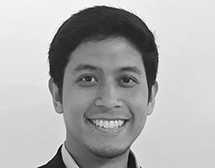 Mr. Muhammad Salman Bin Mohamed Khair
Senior research associate, World Innovation Summit for Education (WISE)
Muhammad Salman Bin Mohamed Khair conducts education research and manages a portfolio of research studies and school leadership programs, in collaboration with global education leaders, to build the future of education in Qatar and worldwide.
This report has been reviewed by:
Peter Gronn, Emeritus professor, University of Cambridge
Anthony Mackay, CEO, Centre for Strategic Education, Melbourne
Putting Education at the Heart of Global Development