El Hassan Baiga
Entrepreneurship Program Manager, AMIDEAST

Morocco, Canada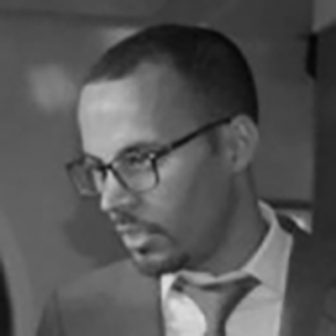 El Hassan Baiga is a Moroccan-Canadian Entrepreneurship Program Manager at the American NGO AMIDEAST. He is also a researcher in educational technologies applied to entrepreneurship at Teluq University. 
Mr. Baiga has written many articles in the fields of education, technology and entrepreneurship for AlJazeera Blog, Rowadalaamal Magazine, Sasapost… 
Mr. El hassan was a Chartered Administrator in Quebec and a member of Canadian Evaluation Society. He worked for many companies in Canada and Morocco such as Sears Canada, Rogers Communication and Marjane Holding. 
He holds a Master degree in International Finance from IAE Metz, France.