Esra Ozsuer
Founder & President, Maya Vakfi Foundation

Turkey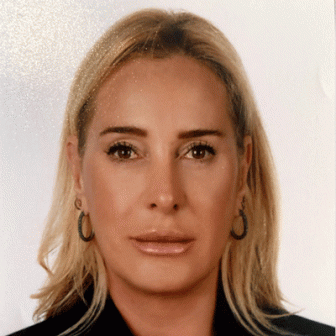 As Founder and President of Maya Foundation, Esra Ozsuer brings over twenty years of executive management experience to building sustainable communities. Maya Foundation was launched in 2014 to provide mental health and psychosocial support for trauma rehabilitation and social cohesion between refugee and host communities. Maya Foundation and its leadership are driven by the desire to fuel more public-private partnerships in crises. The Foundation improves quality of life and helps children reach their full potential, through trauma rehabilitation programs.
Previous to MF, Esra was responsible for developing new project ideas in the real estate sector and managing business flow and implementation at Maya Holding. She studied business in Switzerland for over 10 years. During that time, she formed a major library and literacy project for children in impoverished communities across the country. 
In 2017, Esra was recognized at the 8th Bosphorus Summit. She is a member of Synergos' Global Philanthropists Circle and is on the advisory board of Yeditepe University Faculty of Economics and Administrative Sciences. Esra is also actively engaged in the Global Sustainability Network on SDG 8.