Alexandra Bennett
Deputy Director Learning & Outreach, Qatar Children's Museum Project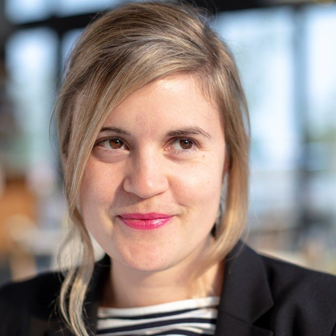 Alexandra Bennett is Deputy Director Learning and Outreach at Qatar Children's Museum Project, working with a team to devise and deliver creative programmes as part of audience research and prototyping for a museum in development. Alexandra has extensive experience of working with audiences in both formal and informal contexts.
Previous roles include Young People's Programmes Manager at the National Portrait Gallery, London, and Head of Education at Orleans House Gallery, London, alongside a voluntary role as London Area Representative for engage, the National Association for Gallery Education in the UK. She has taught in schools in Japan and Romania.
Alexandra holds a Masters in History of Art from the Courtauld Institute of Art, London, and a Masters in Museum Studies from the University of Leicester.