Alyssa Owens
Global Curriculum and Instruction Lead for Asia Pacific, Generation

Australia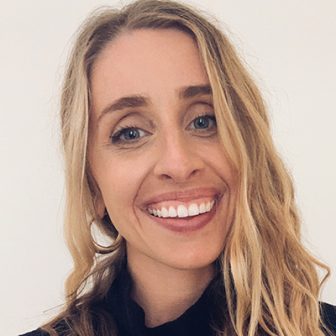 Alyssa has more than 10 years of experience working across the educational ecosystem and in a variety of geographies and cultural contexts. In her roles as a teacher, coach, parent advocate and curriculum leader, she has always aimed to address the problem of educational inequity by increasing opportunities for students through improved learning outcomes.
Currently, Alyssa leads curriculum design and implementation work at Generation, a global education-to-employment non-profit that aims to close the skills gap by training unemployed young people and connecting them with meaningful work. Through her work as Curriculum and Instruction Lead for Asia Pacific, Alyssa oversees the development of Generation's bootcamps in Singapore, Hong Kong and Australia, where she lives.  In the past two years, Alyssa and her team designed and supported the launch of 10 health care and tech bootcamps across Asia Pacific, which have graduated more than 500 students.
In her role, Alyssa also provides strategic thought partnership to country teams on all topics related to teaching and learning, including coaching, staffing, online education, new professions and partnerships. Generation is poised for significant growth in Asia Pacific in the next few years, and Alyssa is excited to help countries ensure quality of teaching and learning at scale as they expand into new regions and industries.
Previously, Alyssa worked as an English teacher, school leader and curriculum designer in New Orleans public schools. Later, as an advocate for Ednavigator, a US-based non-profit, she helped families advocate for their child's educational needs.