Amy Tran-Calhoun
Director of Programs, Education Opens Doors
United States of America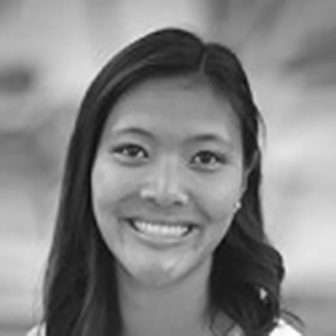 Amy Tran-Calhoun is the daughter of Vietnamese refugees. She completed her BA in Sociology and Masters in Social Welfare at the University of California, Berkeley. Following her passion to advocate for the rights of underrepresented communities, Amy began her career in labor and national student organizing.
In 2014, Amy joined Education Opens Doors (EOD), a non-profit that partners with middle schools and high schools to teach students about their college and career options. As EOD's Director of Programs, Amy leads strategic initiatives, supports organizational growth, and coaches the program team to cultivate meaningful and lasting partnerships with school administrators, teachers, and community partners. Under Amy's leadership, EOD's program has grown from serving 140 students to 45,000 students over the course of six years.
Steadfast in her belief that all students deserve access to quality education, Amy centers her work in racial equity and social justice.