Ana Jiménez
Communications Consultant, Dalberg Media

Denmark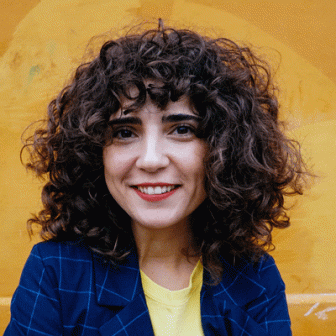 Ana Jiménez is a Communications Consultant at Dalberg Media. She is involved in projects related to communications, marketing and storytelling. She is also the Communications Lead at the global innovation lab, UNLEASH.
Before joining Dalberg, Ana worked as a Stragtegy Lead at Mano, an advertising consultancy, where she developed strategies to launch communication campaigns with social impact, advising brands on how to succeed with their efforts on engaging with specific communities.   
Ana holds a Master of Science in Strategic Communication from Lund University, where she was part of an exchange program at the University of North Carolina at Chapel Hill. Prior to her MSc., she studied Advertising and Public Relations at Pompeu Fabra University in Barcelona.