Andrew McCusker
Head of Education Finance, Opportunity International

United-Kingdom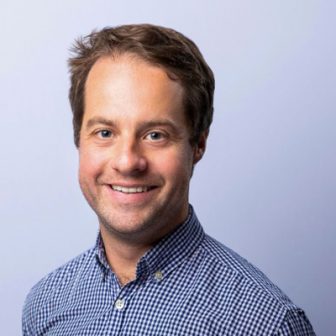 Andrew McCusker is the Head of Education Finance at Opportunity International. 
Prior to joining Opportunity, Andrew served in the Corporate Finance team for Bridge International Academies, working with over 500 low-cost schools across Africa and Asia. Splitting time between London and Nairobi, Kenya, he worked with both investors and education providers, helping to conduct financial impact analyses of key business decisions for these schools and lift education standards.  
He began his career at Goldman Sachs, serving as Executive Director of Global Investment Research where he managed relationships with investors and built an international team working in a number of low-cost markets. 
Originally from Australia, he holds a bachelor's degree in commerce from the University of Melbourne and is a Chartered Financial Analyst. He currently lives in London.