Andy Cope
The UK's 'Doctor of Happiness', Art of Brilliance

United Kingdom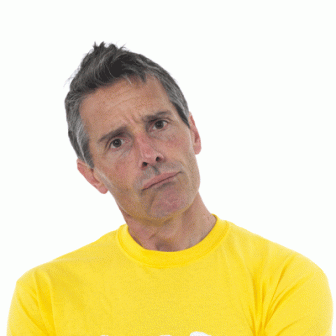 Dr. Andy Cope is a teacher, best-selling author, happiness expert and learning junkie. He has spent the last 15 years researching happiness, wellbeing and human flourishing.
Andy is lucky enough to work with some very large businesses, including Microsoft, DHL, Kellogg, Hewlett Packard, AstraZeneca and Marriott Hotels. Recently, he has tailored his workshops to meet the needs of children and teachers and now delivers to audiences from age 8 upwards!
Andy is a sought-after keynote speaker and has done numerous TV and radio appearances as well as being featured in The Telegraph, Daily Mail and Esquire.