Ms Annette Diefenthaler
Portfolio Director, IDEO's Design for Learning Studio

Germany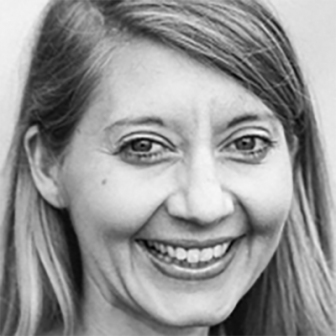 Annette Diefenthaler is a Portfolio Director at IDEO's Design for Learning Studio in San Francisco. Annette's work focuses on the complex, systemic challenges of designing schools and school models to create educational experiences that kids (and adults) love.
She has worked with clients in K-12 and higher education, rethinking teacher development programs, helping school leaders become empathy-driven change agents in their own schools, creating STEM experiences that get tough-to-engage middle schoolers excited, and envisioning a new educational model for an entire state.
Annette is co-author of IDEO's Design Thinking Toolkit for Educators. She taught at New York University and co-designed a fellowship program for new majority students at The New School of Public Engagement.
Annette grew up in Germany and has explored many cultures, including Russia, the Middle East, Asia, and Australia. In her free time, she is usually training for her next marathon.