Archimedes Muzenda
Student

Zimbabwe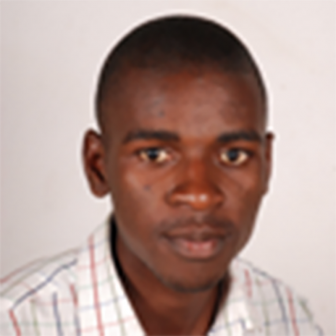 Archimedes Muzenda is a final-year student studying for a Bachelor of Science Honors Degree in Rural and Urban Planning at the University of Zimbabwe. He is strongly motivated by academic writing and researching and has written and published several papers on sustainable planning and development issues. He has also participated as a speaker at various international conferences including the Earth System Governance Conference 2013, the Interdisciplinary Conference on Sustainable Development 2013, the People and the Planet Conference 2013, the Urban Futures Conference 2013 and the Interdisciplinary Conference for Young Earth System Scientists 2013. In these conference series he has been advocating for sustainable development, pushing the notion of "think globally, act locally". 
Archimedes is fascinated by the possibility of harnessing students' knowledge to improve the cities of Zimbabwe and bridge the learning-practice gap. He co-founded – and is currently the President of – the Urban Planning Research Network (UPRN), a consortium of planning students embarking on improving the sustainability of cities through research and advisory services to urban authorities. 
Archimedes is a fellow/member of the Zimbabwe Youth Council which contributed to the National Youth Policy of Zimbabwe 2013. He is also a member of the Zimbabwe Institute of Regional and Urban Planners which participates in slum settlement upgrading projects in Harare. Recently he co-founded Educate Rural Africa, an initiative to facilitate self-sufficient learning programs in rural schools in Zimbabwe through harnessing support of former rural students to empower current rural students. He intends to study for a Master of Philosophy Degree in Rural and Urban Planning at the University of Zimbabwe.