Asif Saleh
Executive Director, BRAC

Bangladesh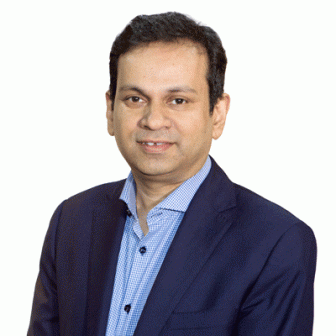 Asif Saleh is the Executive Director of BRAC. He brings a multi-sectoral experience in  senior leadership roles in private, public, and non-government arenas, with a proven  track record of effectively managing development programming, operational and  financial sustainability, and building effective partnerships. 
Prior to joining BRAC, he was a policy specialist for the Prime Minister's Office's Access to  Information (A2i) programme. He spent 12 years in Goldman Sachs, ending his term as  Executive Director. He has also worked in Glaxo Wellcome, IBM, and Nortel. 
Asif founded Drishtipat, a global organisation which focuses on human and economic rights  of Bangladeshis. He is an active member in a range of international alliances, including  Millions Learning International Advisory Group, Brookings Institute, and Innovation Edge. Asif  was selected as a Young Global Leader by the World Economic Forum in 2013. 
Asif chairs BRAC IT Services Limited, co-chairs BRAC Net, and is on the Board of BRAC Bank,  and edotco Bangladesh Ltd. He is also a board member of multiple non-profits, including  Institute of Informatics and Development, and Maya. 
Asif holds a bachelor's degree in computer science and an MBA from the Stern School of  Business, New York University.