Baidurya Sen
Co-Founder, Alokit

India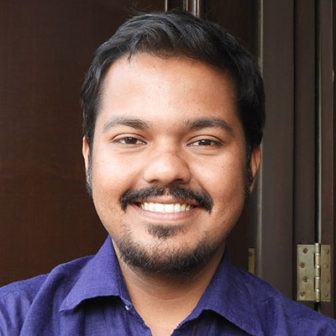 Baidurya Sen is the co-founder of Alokit, an organization that works to improve student outcomes by building the capacity of school leaders and education officers in India.
Baidurya started his career in the education sector in 2012 as a primary school teacher working with the disadvantaged communities in the city of Pune. He saw the stark inequities in society as well as the immense potential of education to bridge the divide. This inspired him to continue the journey in the education sector and take up the role of a school leader in rural India where he worked with one of the most marginalized communities in India- the Musahars.
Since then, he has worked as a school leader coach, designed curriculum for school leadership programs,  led teams to build the capacity of school leaders and consulted governments on building professional development programs for educators.