Benoit Wirz
Partner, Brighteye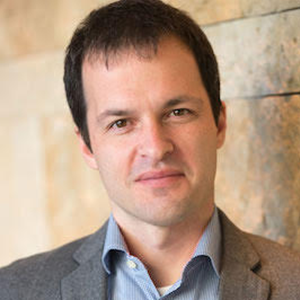 Benoit Wirz is a partner at Brighteye which he helped launch in 2017. Brighteye Ventures is Europe's leading edtech focused venture capital fund, backing companies that leverage technology to help people learn and grow. Brighteye portfolio companies include:  Ornikar – France's largest driving school, Aula a digital campus for universities, Epic  an online library for kids in over 90% of US elementary schools, IronHack, Europe's largest tech bootcamp and ZenEducate the best solution for supply teacher placement in the UK.
Prior to Brighteye, Ben spent 20 years financing and building startups. He launched and ran the Knight Enterprise Fund, a venture capital fund investing in early stage media and edtech companies in the US and UK as part of the Knight Foundation from 2010-2017. Previously, as a principal with US Global, he invested in and developed businesses in energy, manufacturing and tech.
Before working with startups, Ben was a journalist with Asahi Shimbun and an investment banker with Jefferies & Company. He earned an MBA from INSEAD and a BA and MA from Stanford University.