Bill Boyu Ning
Founding Partner, Blue Elephant Capital

China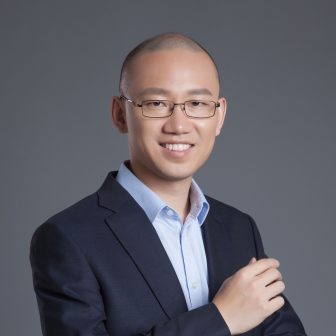 Blue Elephant Capital is China's first pure-play education and edtech investor. Founded in 2015, it raised five funds from 50+ executive-level education industry LPs, and completed seed round and follow-on investment in 80+ edtech companies. With the help of Blue Elephant Camp, the 3-month intensive accelerating program, over 60% of the portfolio companies have raised at least one more round and the overall value exceeds 9 billion rmb. The value of prominent portfolios "61 Education" and "Timing" has increased over 100x.  
Bill Boyu Ning, founding partner of Blue Elephant Capital, started his education investment career in 2014 at the strategic investment department of TAL (NYSE:TAL). So far he has participated in more than 100 education investments. 
Bill has 17 years of experience in the operation and management of education companies. He founded Mobby and Xueersi English at TAL. He was also the first batch of teacher trainers at New Oriental (NYSE:EDU). In addition to his experience in product innovation, branding, distribution channel and strategy, Bill is also expert in the localization of international education resources. 
Bill is an alumnus of Stanford Graduate School of Business and has a bachelor degree of Peking University. He is now a board member of the Peking University Youth CEO Club and WISE Accelerator.