Bonnie Lei
Founder, Climate Caravan

United States of America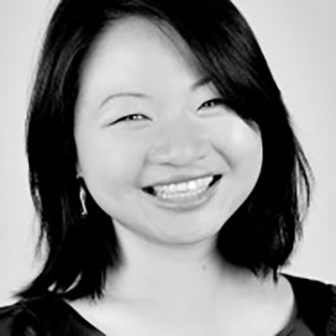 In addition to founding Climate Caravan, Bonnie Lei is the project manager for Microsoft's AI for Earth program. She studied Organismic and Evolutionary Biology at Harvard University and Global Affairs at Tsinghua University as an inaugural Schwarzman Scholar. She is based in Seattle, Washington, where she serves on the city's Urban Forestry Commission and can be found exploring the natural beauty of the Pacific Northwest in her free time.
She started her environmental science career early by discovering a new species of sea slug while she was still in high school. Her research has since taken her from measuring the thermoregulatory response to climate change of endangered African penguins in South Africa to kayaking through Brazilian wetlands to study human effects on endangered otters. Her first-author science papers are published in prestigious journals, and she has presented results and advocated for biodiversity conservation at conferences around the world.
To ensure the survival of the most imperiled ecosystems and craft a truly sustainable future, Bonnie realized she must venture outside the laboratory and field, and translate research results into action. She believes deeply in the power of today's youth in shaping tomorrow's planet, and so has been deeply committed to innovative science and environmental education. She has worked on environmental and agricultural extracurricular programs in rural western Uganda, and on food and nutrition education in Boston and Barcelona.