Chao Yu
Senior Financial Journalist & Editor Executive Producer
Founder, Chaojin Club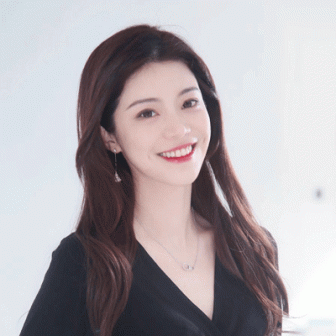 Chao YU was recognized as a financial news anchor and producer based on New York Stock Exchange and Nasdaq. She was rewarded as the most influential Key Opinion Leader in Finance & Economics on China SINA Weibo in 2020.
Over the past few years, she produced and hosted "Wall Street Times", a weekly 10-mins program demystifying U.S. financial markets, sharing insights on leadership and the global economy through her lively interviews with Wall Street professionals, including billionaire Warren Buffett, Bill Gates and many other significant business leaders.
With ten million fans on social media, she founded a wealth management learning community – Chaojin Club, which focuses on wealth management and investment allowing individuals to achieve self-prosperity.
She is also the Senior Editor-at-large of "The Investment show with Chao" and "Summit Talk", market commentary sites that are broadcasted by China SINA Finance.