Claire Naylor-Trein
Executive Director, Wedu

Asia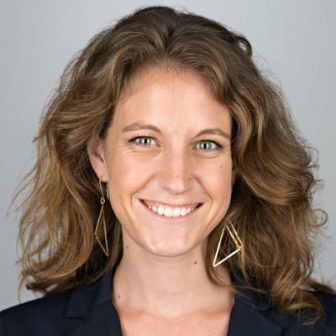 Claire is an impact-driven leader whose work is animated by feminist principles. She has lived and worked in Asia for over 20 years- launching, championing and leading award-winning organisations and initiatives that advance gender equity. Her achievements centre on enabling women and girls to achieve their ambitions, including their education goals. 
As the Executive Director of Wedu, Claire works alongside the boards and team to lead strategic, programmatic, and organisational growth towards a world where half of all leaders are women. Wedu nurtures the unique leadership journeys of women from 28 countries across Asia by facilitating mentorship, delivering leadership training, and funding higher education through Income Sharing Agreements.
Claire earned an MSc in Impact Evaluation from the University of Sussex, a BSc in Gender and International Development from Georgetown University, and is a certified executive coach and divemaster.