Danièle Henkel
Founder and President, Daniele Henkel Inc.

Canada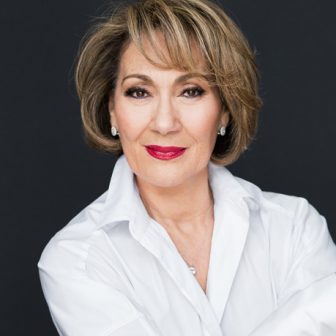 Danièle Henkel has made her mark in Quebec – and across the globe. Despite all the obstacles that have stood in her way, her leadership and determination have propelled her to the top of business sectors, particularly in the field of medical aesthetics and well-being.
A strong advocate to many causes that are dear to her, she transforms every challenge into professional and personal achievement. Her best-selling autobiography has empowered several generations of proud and strong women. At the forefront of women entrepreneurship, she does not hesitate to finance, support, mentor and invest in businesses in which she believes in, as demonstrated during her five seasons on Quebec's "Dans l'œil du Dragon". Quebec version of Dragons' Den.
Over the years, she has also accumulated awards and distinctions and here are just a few :
– Named Knight of the National Order of Merit by the President of the French Republic in 2017.
– Medal of Honor of the Quebec National Assembly in 2016 and in 2018.
Also appointed recently as the Canadian Champion at the Women Entrepreneurs Finance Initiative in collaboration with the World Bank. She is the only Canadian and French-speaking woman selected. Her role is to promote women's financial independence on a global scale.