Dr. Dave Stanfield
Head of Research & Development, Council of International Schools

United States of America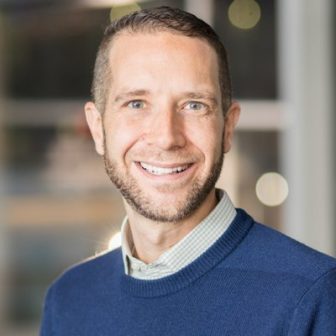 Dave Stanfield joined the Council of International Schools in 2014 as Head of Research & Development. In this role, Dave develops processes and systems to collect, analyze and share data in usable form to school and universities in the delivery of effective educational programmes.
Prior to joining CIS, Dave was a Research Assistant at the Boston College Center for International Higher Education and Harvard University. He earned his Ph.D. in higher education administration at Boston College, USA.
From 2006-2011, Dave served as the Director of Student Activities and First-Year Programmes at Carnegie Mellon University's international branch campus in Doha, Qatar.